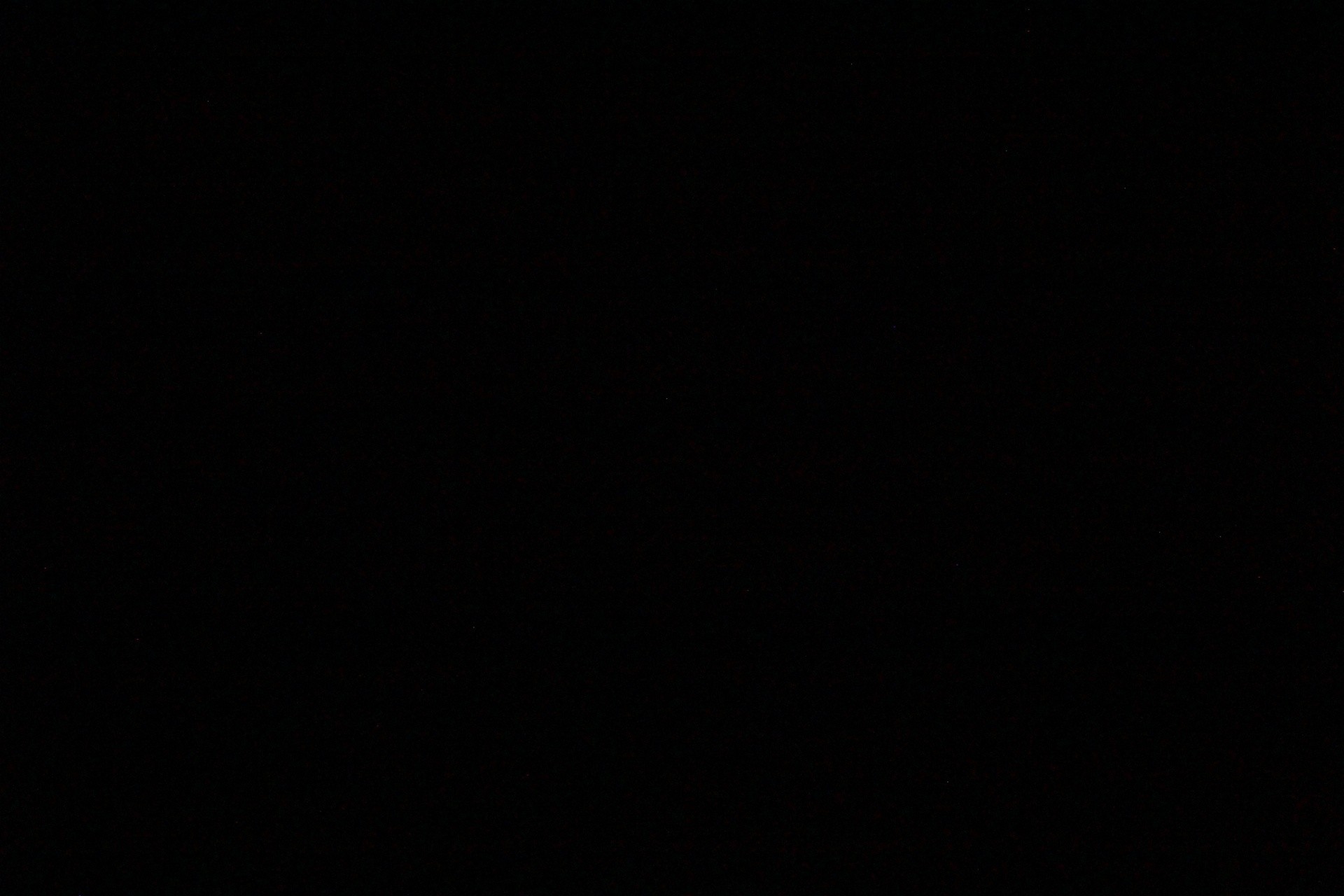 Book a Session Today!
Striking Silence Studios is a music recording studio offering a variety services in all genres, specializing in, recording real instruments, and beat production. We also offer stem-mixing/mastering. With a great studio and dedicated staff, music is limitless. See how Striking Silence Studios can have an impact on your music. We are currently located in the Matthews/Wesley Chapel Area. Book your session today.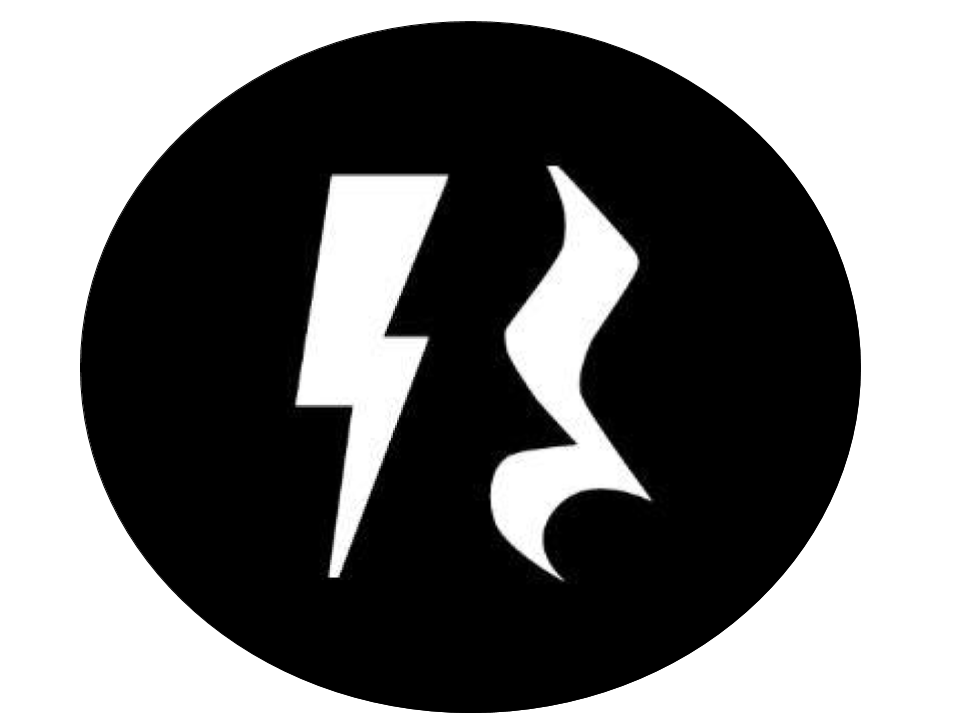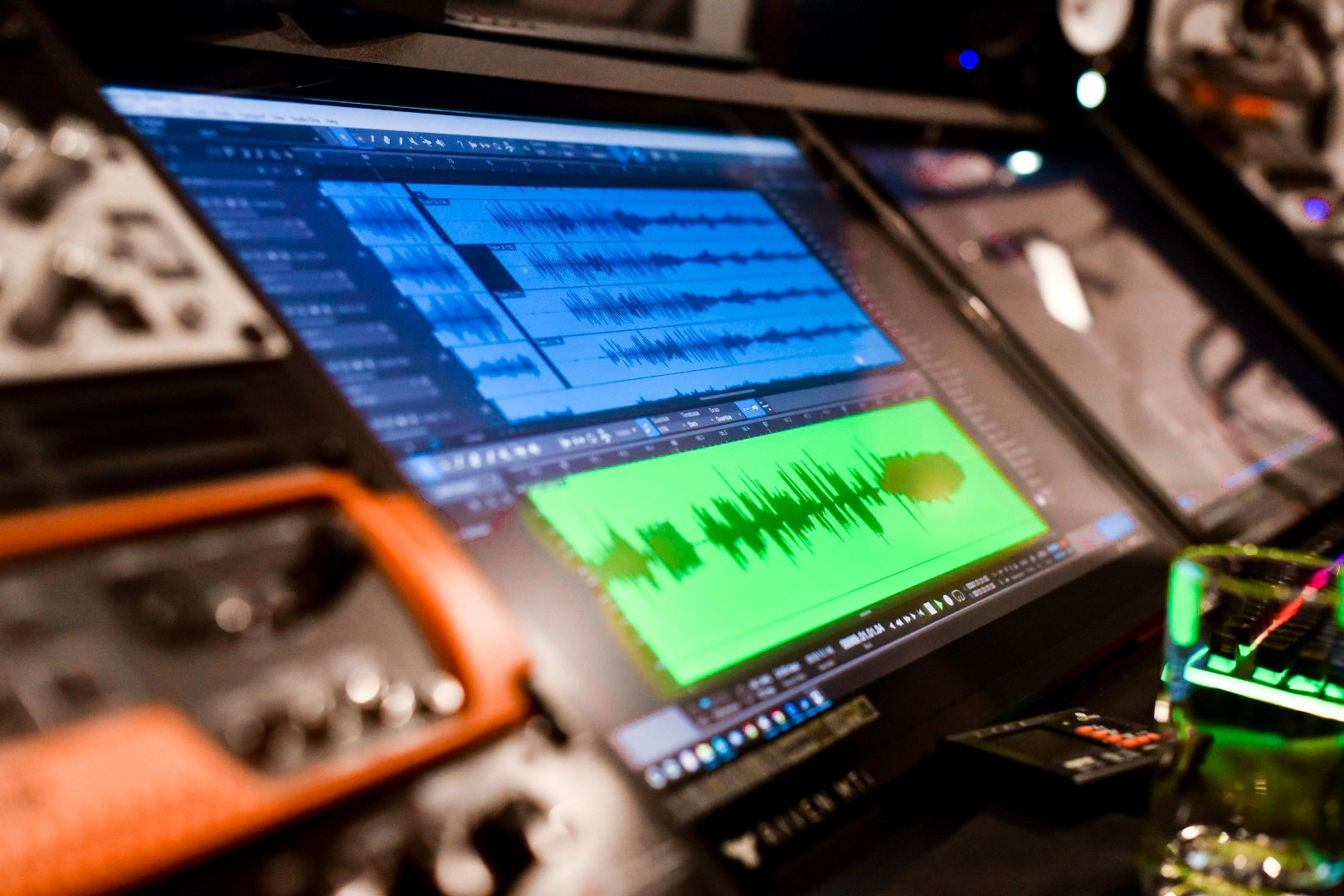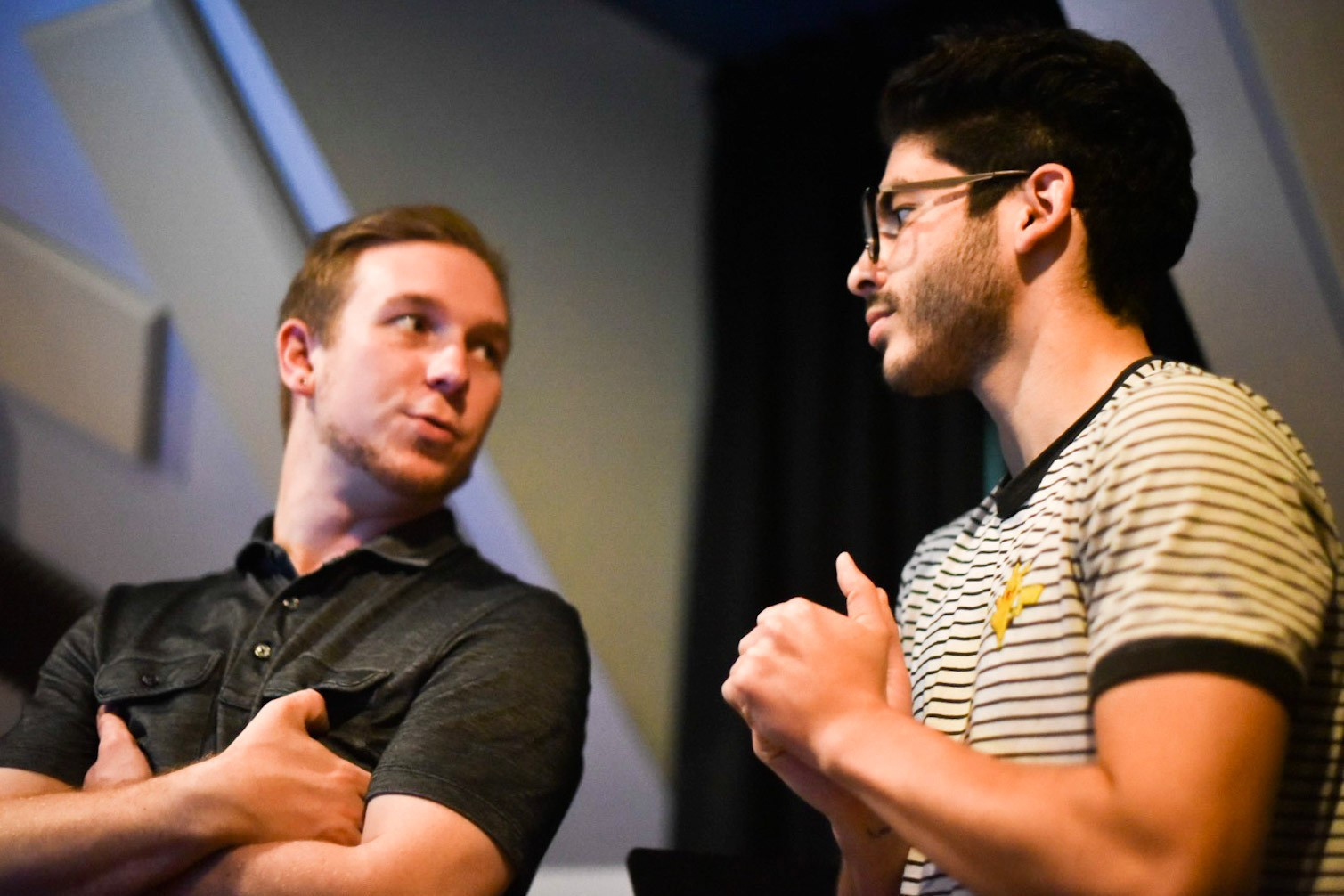 "Striking Silence is the future of the next level of music" (Jamielle C.)

"I have been there a couple of times and each time was an incredible experience. I had never taken my music very far or done anything close to professional with it and this was a huge step. It was an amazing opportunity, one that I am very grateful for." (Amanda F.)
"From the minute I met Daniel, the engineer of our session, I knew I have found the best studio for me. We recorded just in a couple hours what would take three sessions. The professionalism and understanding of music showed up in the session. I could not be happier. The mastering skills where on point. Let him give direction. He knows what's best. Great attitude, great experience, and a super clean spot. I'm going back soon as I have the finished materials." (Roger J.)
"Very professional company and provides high quality sound engineering"
(Jerry W.)
"Very good. Excellent service and a great studio."
(Ethan S.)
Perfect attention to detail and integrity when it comes to working with someone else's vision. This is a very talented and experienced staff and I would totally recommend working with them! (Garrett C.)