Studio Sessions (Hourly)
- $40 Standard Rate (Two Hour Minimum)
- $55 Premium Rate (For One Hour Sessions or Instrumental Recording)
- $30 Editing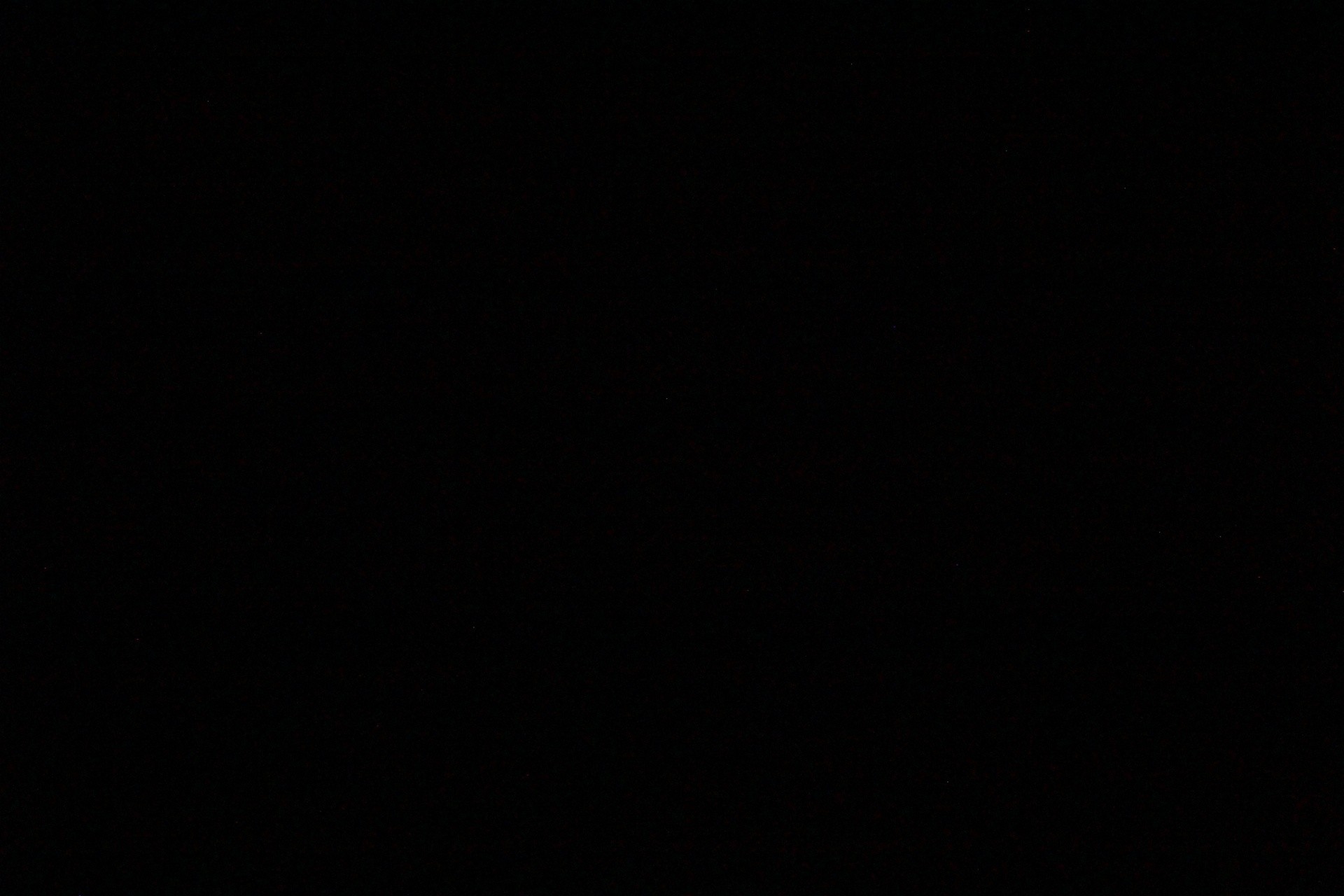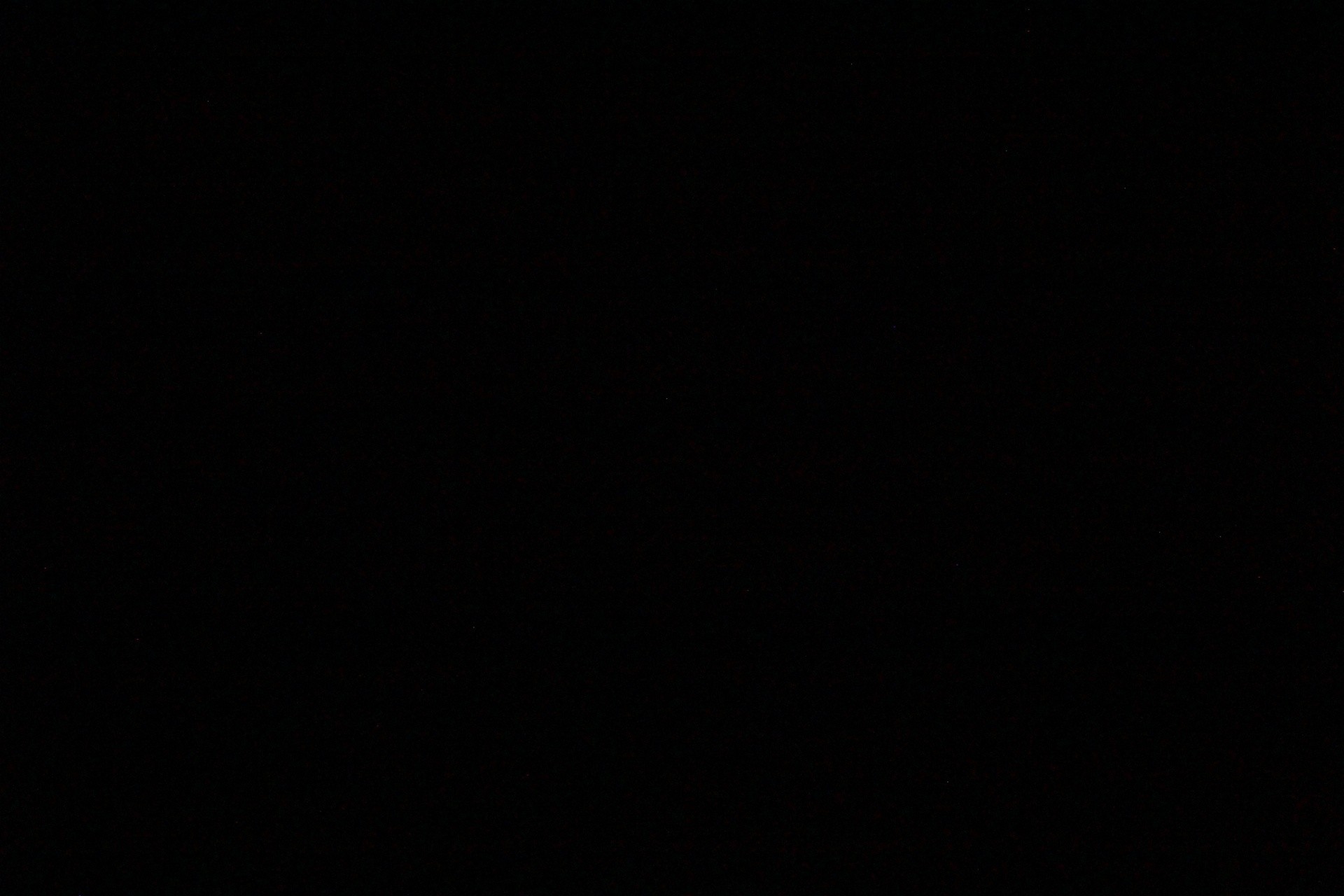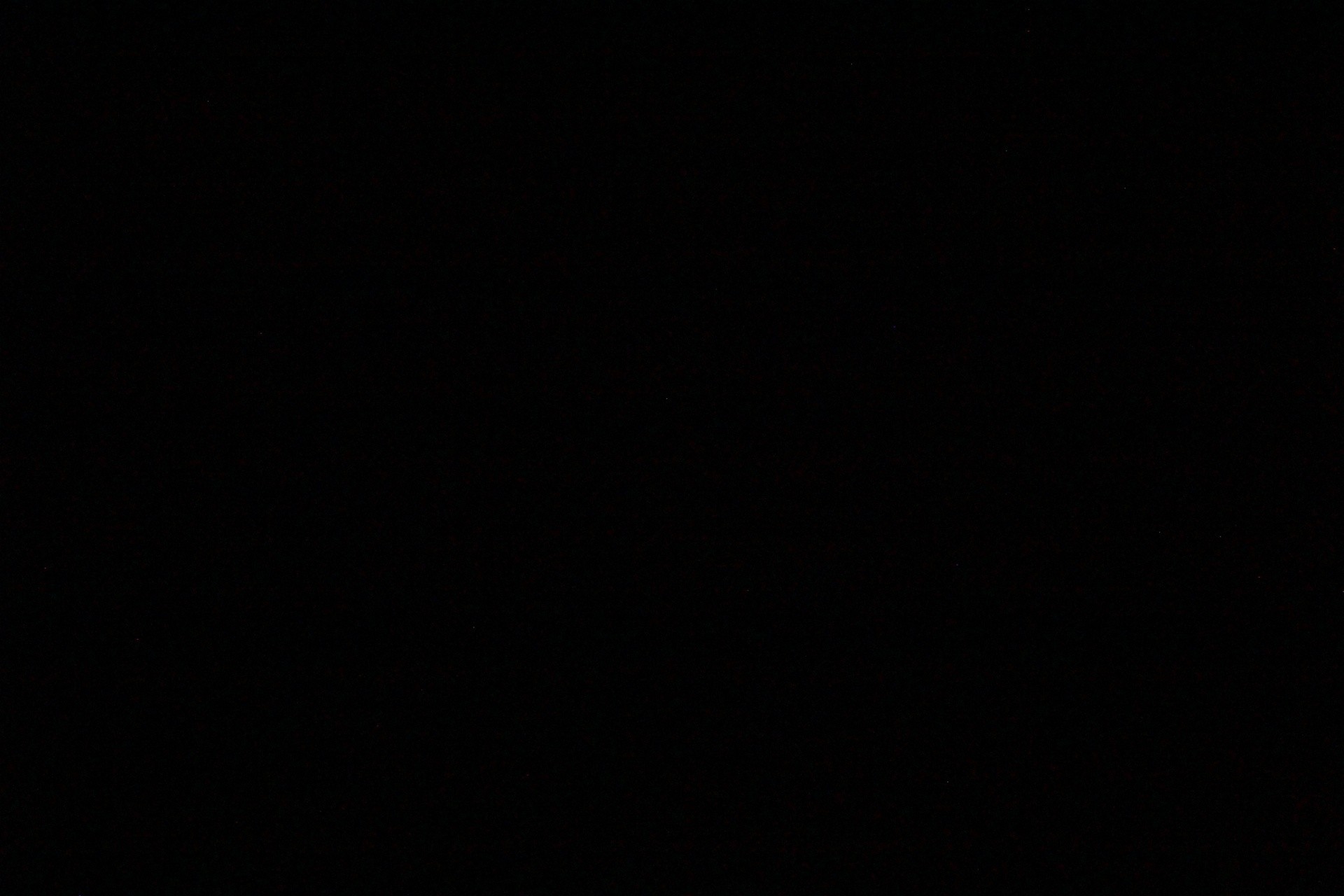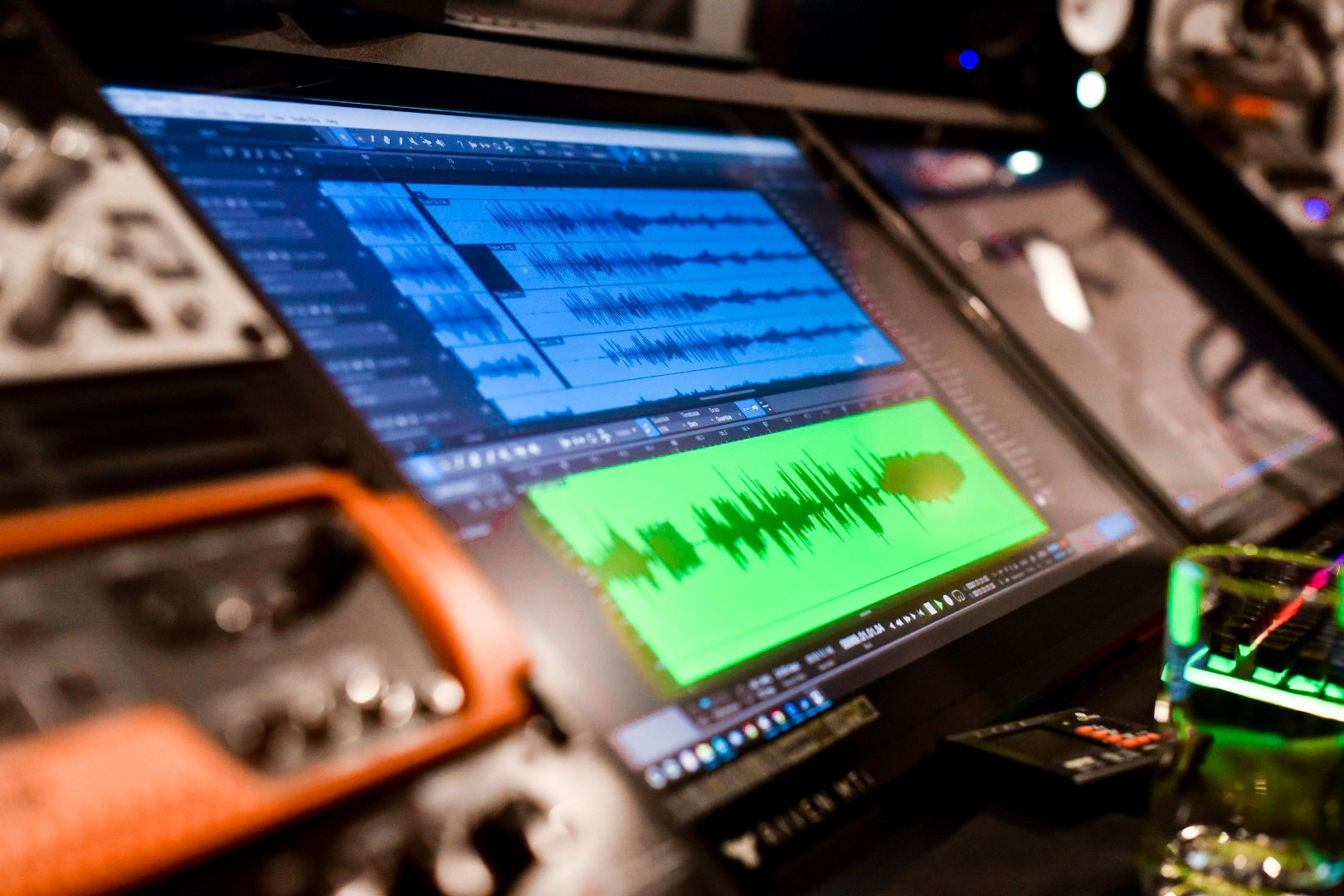 Investment
Striking Silence Studios leads the way in exceptional audio recording & production at efficient rates. Below is our detailed list of studio rates and how you can invest in your music! Contact us for booking or other inquiries not mentioned on this list. Thank you for considering Striking Silence Studios!
Audio Mixing & Mastering
- $120 - $150 per Song
- Additional Stems $25 Per Track
- $55 Hourly
Track-Mastering Only
- $30 - $50: Single
- $150 - $400 Est. Range: EP or Album
*Mastering is complimentary with $120 - $150 audio mixing rate above!
Other Information
*Please include ISRC Data if you would like one put into your final master.
*Location: We are located in the Matthews / Wesley Chapel Area in North Carolina. Contact Us for more details.
* Deposits are non-refundable